Background
Sarah is thrilled to be interning at HMLG! When she's not working, Sarah is a law student at Seattle University, where she is active in the Women's Law Caucus and Alternative Dispute Resolution Board. She is passionate about studying law to work with people and is looking forward to continue exploring various areas of law. Before returning to school, Sarah lived in New York City for 5 years where she worked in publishing and at a media agency, planning events and managing partnerships.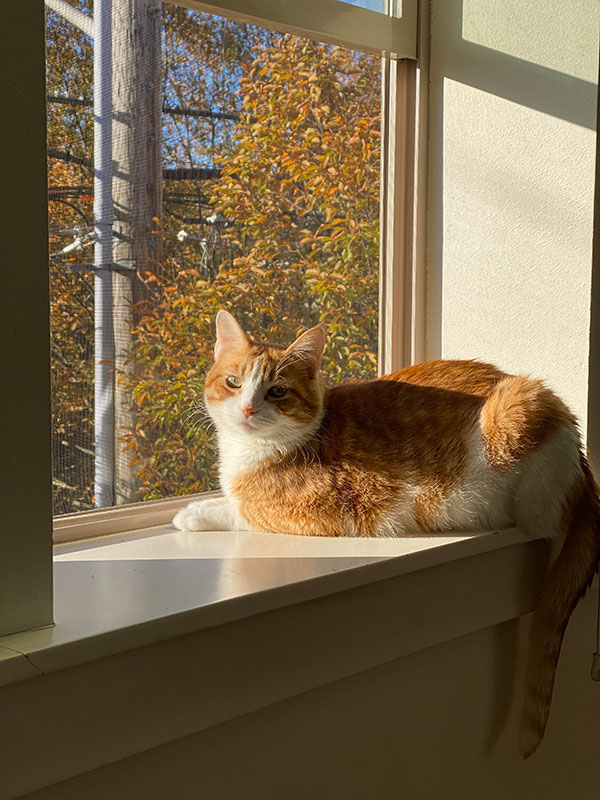 FUN FACTS
Not-so-Secret Indulgence: French fries, ice cream, and a martini
First Concert: My first concert with friends was John Mayer in 2010, but kicked off a love for live music and attending as many shows and festivals as possible.
Fuzzy friend: Goose is half Maine Coon, half unknown, all snuggles. I credit getting through my 1L year to Goose's unwavering support.
Favorite job before becoming a lawyer: Working at Random House Children's Books. As a lifelong reader, it was really rewarding to work on the books that would hopefully inspire the next generation of readers.

 

What I do when I'm not in the office: Hiking, baking birthday cakes for friends, and reading through my TBR list.
I understand that the information I email to HMLG will not be treated as confidential and does not create an attorney-client relationship. We cannot represent you until we talk to you, check for conflicts, and sign a written agreement.