We are your GDPR and CCPA compliance partner.
Privacy laws affect every business out there today in one way or another. We work with you to design privacy policies that fit your business plan and your brand. Privacy policies are not a one size fits all solution. We can help you develop privacy and security policies, trainings, and programs, including privacy-by-design privacy product reviews, that comply with privacy and data protection laws.
We provide your executive team with guidance on cross-border data transfers and compliance with international data protection laws, including GDPR. Our team is well-versed in CCPA and COPPA compliance requirements and can provide proactive data security counseling.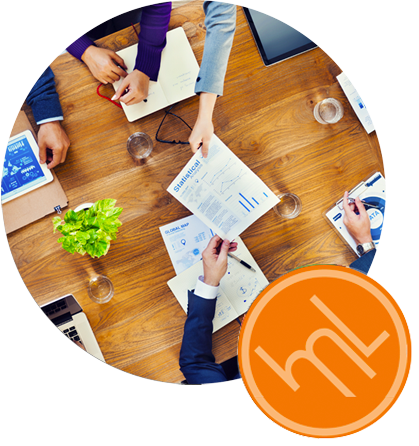 Evaluation of GDPR and CCPA Compliance Risks
GDPR and CCPA Compliance Strategies
COPPA Compliance and Risk Assessments
TCPA Compliance and Risk Assessments
Privacy Policies
Terms of Use
Risk Assessments for Data Collection and Storage
Data Transferring and Processing Agreements
Data Due Diligence Review and Evaluation
Third-Party Compliance Risks
Analysis of Partner Agreements for Compliance Risks
Data Collection Best Practices
Regulatory Strategy and Compliance:

COPPA
DMCA
TCPA
GDPR
CCPA