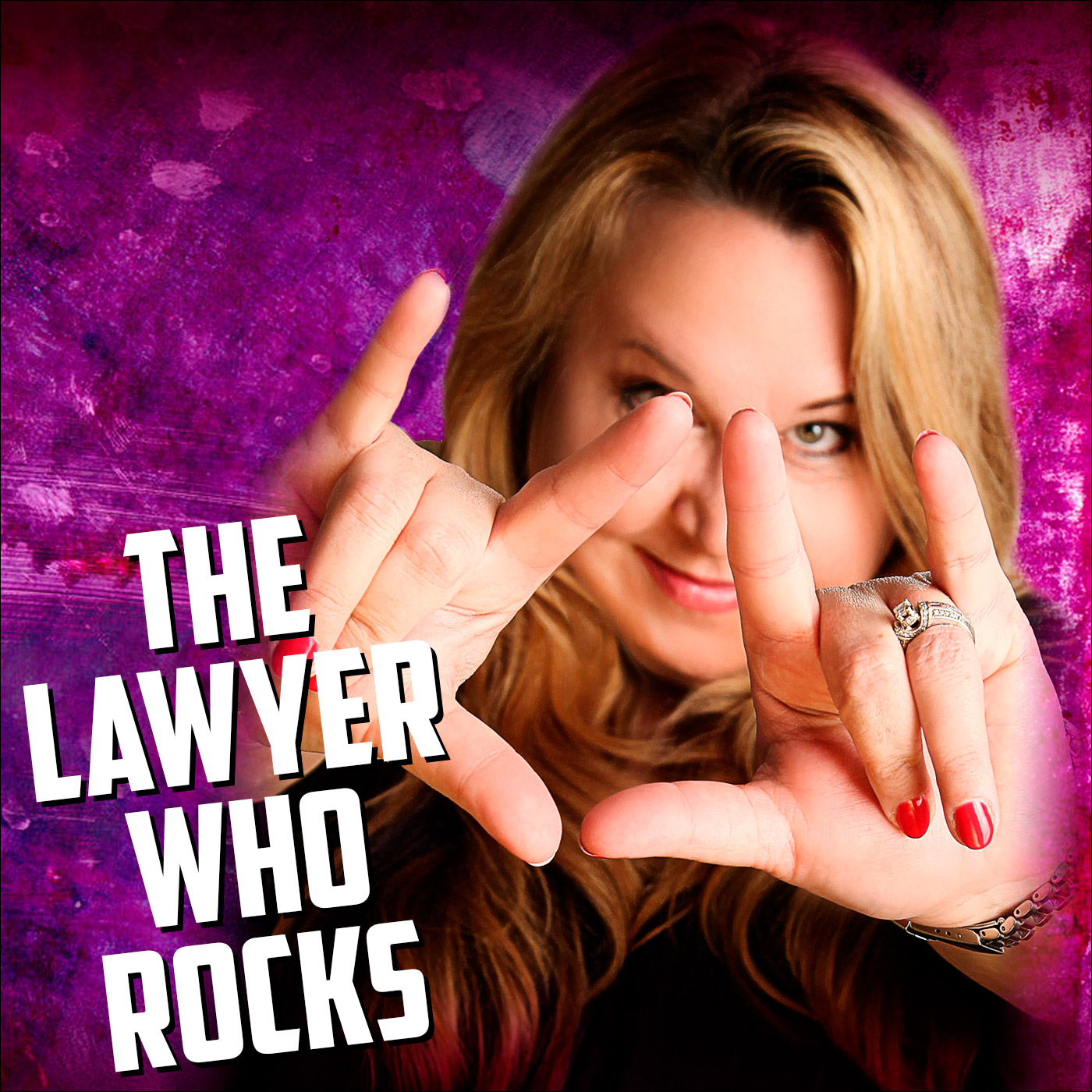 The Lawyer Who Rocks Podcast
Interviews with Business Badasses
Joleen Winther Hughes is the founder of HMLG and a longtime entrepreneur. She cut her teeth in the music industry at an early age before becoming one of the first technology lawyers in the world to bring entertainment online.
Now she's sharing what she's learned and bringing you interviews with giants in the industry. You'll be delighted and fascinated with insider stories, business tips and sometimes a secret or two.
TLWR is amplifying the voices of industry leaders in tech, media, arts and financing and everything in between!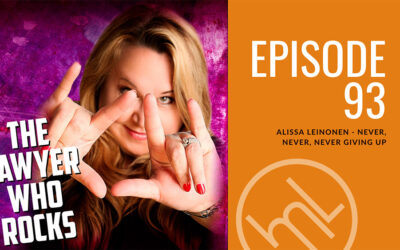 Fourth-generation Seattleite, Alissa Leinonen, isn't the typical food business owner. Having earned a Business degree at University of Washington and a self-proclaimed "not great" chef, she colored outside of the lines to find out how she could contribute to her...
read more