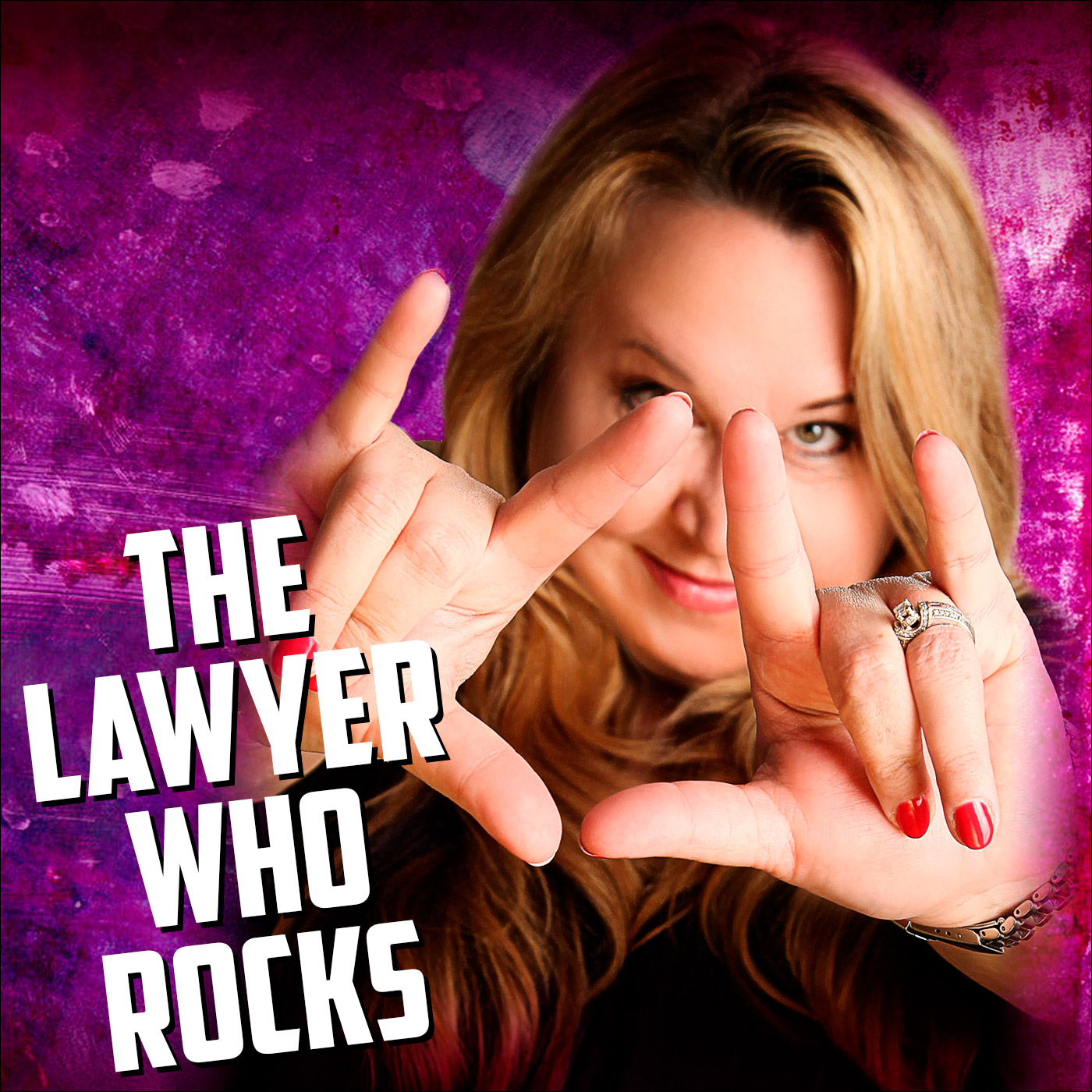 The Lawyer Who Rocks Podcast
Interviews with Business Badasses
Joleen Winther Hughes is the founder of HMLG and a longtime entrepreneur. She cut her teeth in the music industry at an early age before becoming one of the first technology lawyers in the world to bring entertainment online.
Now she's sharing what she's learned and bringing you interviews with giants in the industry. You'll be delighted and fascinated with insider stories, business tips and sometimes a secret or two.
TLWR is amplifying the voices of industry leaders in tech, media, arts and financing and everything in between!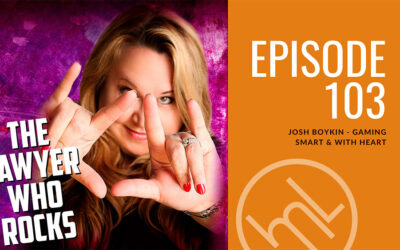 Josh Boykin is a gaming badass. This Midwestern native and founder of Intelligame talks to Joleen about how important it is to enjoy your work, what his experience at Disney taught him, violence in gaming, and how gaming narratives can connect to our us to our...
read more