Retail & Consumer Products
HMLG provides strategic legal guidance to a variety clients who've developed innovative and compelling retail and consumer products including games, household products, cosmetics, clothing lines, wearable technology, devices, food products, cannabis and retail spaces like restaurants and pop-up stores. 
In a competitive environment, HMLG's integrated style provides our clients with a highly competitive advantage. We are able to help form legal and business strategy from development to manufacturing to warehouse to retail.
With extensive backgrounds in e-commerce, data privacy, brand merchandising and IP protection, HMLG proactively works with your entire team to navigate all the legal issues that touch your business.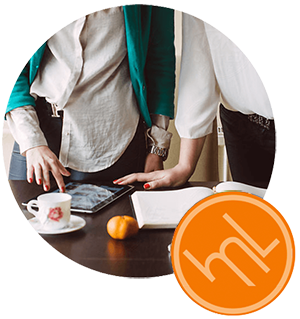 RETAIL & CONSUMER PRODUCT LEGAL SERVICES:
Strategic Legal Guidance for Retail and Consumer Product Developers
Draft and Negotiate Agreements & Licenses
Regulatory Compliance, Product Liability Consumer Protection
Rights Clearances, IP Chain of Title
Technology Onboarding, Vendor Agreements
Manufacturing, Distribution, Retail Relationships (including China)
Agents, Product Placement Agencies
Corporate Formation, Financing, Operations
Business Operations, Risk Management
Intellectual Property Protection and Enforcement